Spring and Fall Cleanup Services
in Byron Center, MI
At Timmer Lawn and Snow, we understand the importance of a clean, well-kept lawn in every season. That's why we offer comprehensive Spring and Fall cleanup services, aimed to ensure your outdoor spaces remain pristine and inviting throughout the year, while promoting the overall health of your lawn.
For the past two decades, Doug Timmer and his devoted team have been the trusted partners for lawn maintenance in Byron Center and its surrounding areas including Wyoming, Kentwood, and Grand Rapids. Our mission extends beyond simple lawn upkeep – we are committed to preserving and enhancing your lawn's beauty through every season, transforming your outdoor spaces into breathtaking, healthy, and leaf-free landscapes for our clients to enjoy.
Our Spring and Fall Lawn Cleanup Services Make Changing Seasons a Breeze!
For more than two decades, Timmer Lawn and Snow has been the go-to solution for thorough Spring and Fall cleanup services. Our commitment to perfection, backed by our deep understanding of local environmental conditions, has made us a dependable ally for Byron Center's residents. We are privileged to have earned our community's trust, a trust we strive to uphold with every yard we clean. Our reputation for excellence in lawn care, as well as our unwavering commitment to our craft, extends from Byron Center to surrounding areas like Wyoming, Kentwood, and Grand Rapids.
We recognize that each yard has its unique requirements, and we are adept at identifying and delivering the specialized cleanup your lawn needs to remain healthy and beautiful throughout the year. Our team doesn't just clean your yard – we rejuvenate it. We ensure that with each thorough Spring and Fall cleanup, your outdoor space becomes cleaner, more attractive, and ready for the upcoming season. Trust in Timmer Lawn and Snow to keep your outdoors pristine and welcoming all year round.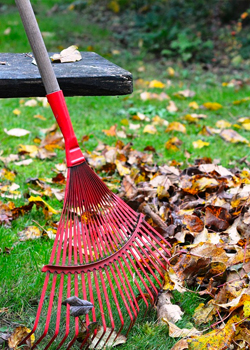 Keeping lawns healthy and striving since 2003!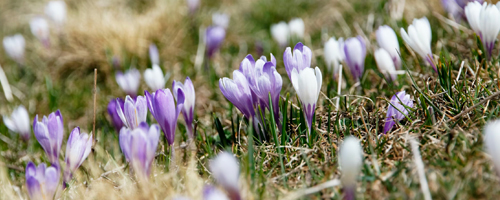 Spring Lawn Cleanup Services
Spring lawn care services at Timmer Lawn and Snow are all about giving your lawn a healthy start to the new growth season. After a long winter, your lawn needs special attention to revitalize its lush appearance and ensure strong growth. Our comprehensive spring lawn care includes de-thatching, aerating, fertilizing, and seeding to promote deep root growth and thick, vibrant grass. ] By choosing our spring lawn care services, you're setting the stage for a beautiful, healthy lawn that will thrive through the warmer months.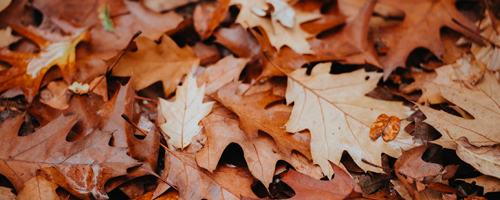 Fall Lawn Cleanup Services
As the cooler months approach, our fall cleanup services at Timmer Lawn and Snow are vital in preparing your lawn for the dormant winter season. Autumn leaves may look beautiful, but when left on the ground, they can suffocate your lawn and create a haven for pests. Our fall cleanup involves leaf and debris removal, ensuring your lawn can breathe and minimizing the chance of disease. Our fall cleanup services guarantee your lawn will be well-prepared for winter and emerge healthier and more vibrant come spring.